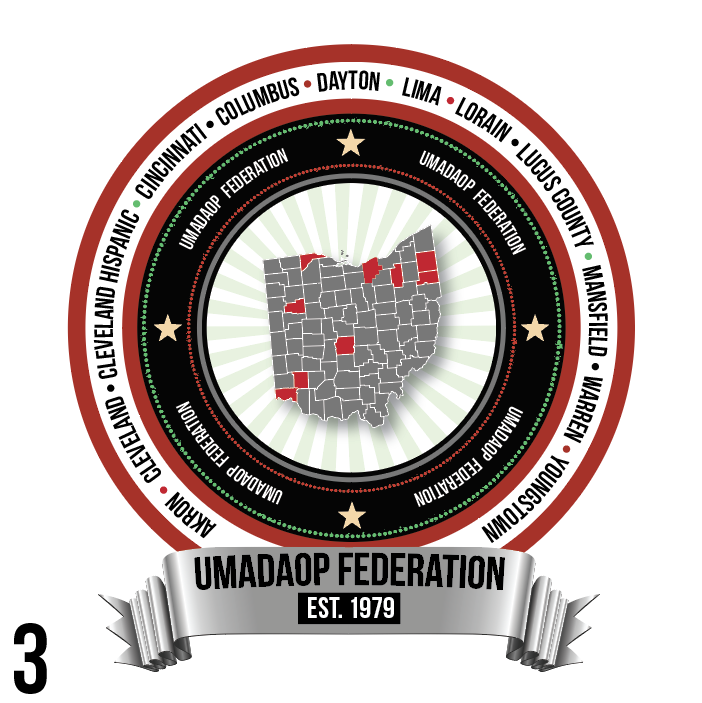 This is a school-based program which targets inner city male and female youth and adolescents, ages 7-18 that is implemented in a variety of schools during school hours. Botvin's Life Skills (LST), Too Good For Violence (TGFV), and Smart Choices (SC) are the interventions that are utilized. Alternative activities and community service activities are also provided, along with assessment to measure for program change.
Services are typically provided once per week in elementary, and middle schools throughout the school calendar year. This program also implements summer enrichment services.
This is a school based gender specific program which targets inner city female youth and adolescents, ages 10-18. LST, TGFV, and SC are the interventions that are utilized.
Prevention Infrastructure Enhancement Project (PIEP)
This project provides multiple activities to reduce substance misuse, such as efforts to increase the local community prevention infrastructure to provide substance misuse prevention programming through workforce development strategies, comprehensive needs assessment activities to measure local substance misuse levels, training activities to reduce prescription drug misuse, media messaging prevention strategies, and implementation of evidence based curricula in schools and community based organizations.
These services target youth who are incarcerated in Juvenile Court, who are soon to be released. The Creating Lasting Families Connections (CLFC) and Circle For Recovery Ohio are the curricula utilized.
These services provide training for community members, teachers, and prevention professionals in strategies to reduce substance misuse, environmental prevention services and campaigns, information dissemination, media activities, community needs assessment and focus group activities, and additional services designed to create a healthier community by reducing substance misuse.
Drug Free Alternative activities
Field trips, youth leadership conferences, and community service activities.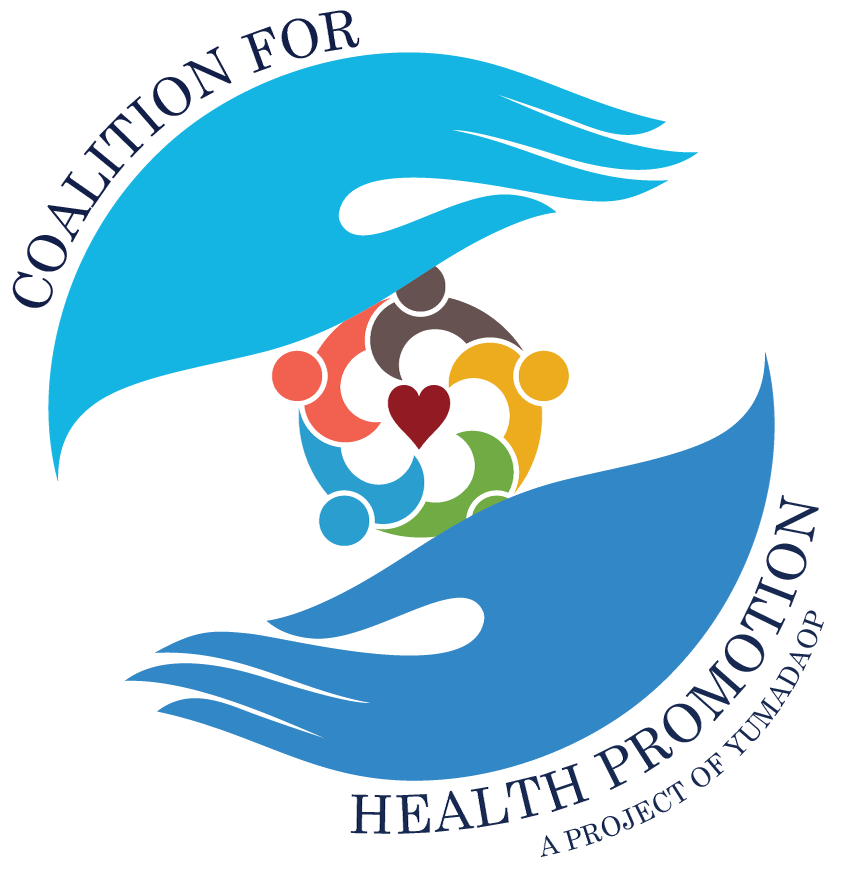 Coalition for Health Promotion
The Coalition For Health Promotion is a project of Youngstown UMADAOP comprised of key community stakeholders and citizens which plan, oversee, and implement environmental prevention services to reduce youth substance in targeted areas of our community.
We conduct and sponsor youth events to reduce substance use, establish evidence based prevention programming in schools using best practices models, provide and sponsor training for community groups, law enforcement, faith based institutions, parents in skills to prevent youth substance use, conduct community wide needs assessments, disseminate literature distribution, conduct neighborhood canvassing and compliance checks, all which aim to create a safer, healthier community where youth do not engage in substance use, and adults do not engage in substance misuse.
For more information on the CFHP, visit their website.
The Drug Free Friend (DFF) Movement is a movement to prevent and eliminate drug use and violence among young people by allowing them to use their natural gifts of youth, creativity, agility, and spontaneity to identify and address some of these problematic circumstances. The Mission of DFF is to mobilize youth to dedicate their efforts to seeing that we all live in a world that is free of the devastating impacts and consequences of drug use and violence. The current focus is in serving and connecting Ohio youth who reside in cities throughout the State of Ohio.
That youth are organized and mobilized to effect change
That youth are dedicated to being drug and violence free to increase the possibility of a life that is healthy and safe
Mobilize and Organize to promote widespread understanding among young people that they can affect the change that they want to see in their communities
Build youth knowledge, skills, and abilities to be able to effectively effect change
Address public perception to the fact that youth voice and choice does matter